The taxibus: public transport at its best?
This post is also available in:

Nederlands (Dutch)
Sinnah, our nanny, normally goes back home around 3pm. Sometimes, we ask her to stay longer and that's not a problem, provided that she can return home with a taxibus. The taxibus is THE public transport of South Africa. I do not understand why they call it a taxi because they are actually minivans in which 15 people can take place and they will only drive when they are full. Also they follow certain routes. Not much taxi, whole lot of bus I would think. During the day getting 15 people per taxi is usually not a problem, but in the evening it may take a little longer. Therefore, I bring her to the taxi rank and wait with her, because I prefer that she wouldn't wait alone in the dark.
Our first stop is the taxi rank at Fourways Mall. There are still quite a few people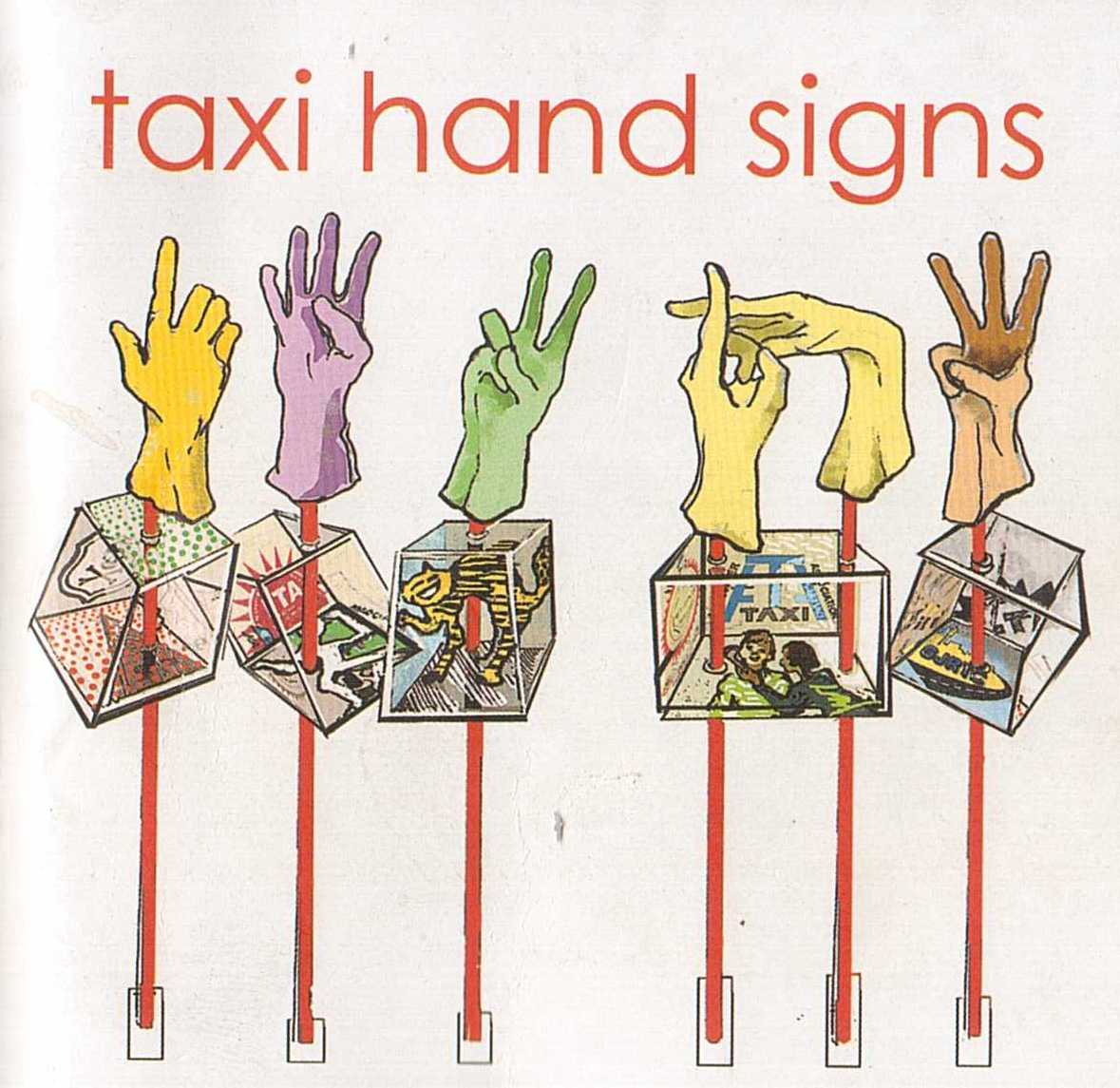 waiting and there are also plenty of taxis. Sinnah gets out to ask when her taxi arrives. It seems that her taxi just left, so it's better if we would take a look at the taxi rank one further. That is at Monte Casino, 500 metres down William Nicol. When we arrive there are no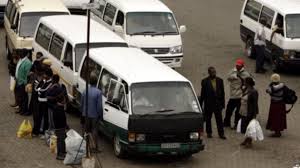 taxi's at all, just a few people. Sinnah gets out of the car and asks how long it will take. What I always find funny if I look at these types of places – it's a kind of bus station – it always seems to be one big chaos of people running through each other, minibuses that drive on and off, sometimes stop and sometimes not and passengers who do not want to get in or do they? I can't figure out the hand signs they're using. It seems as if there is no order in it and everyone is just doing something. Perhaps because I am accustomed to signs with departure times and queues where people are waiting. But not at the taxi ranks here in South Africa. Apparently, there is a guy that works at the rank and he ensures that the taxis start to drive as quickly as possible. He makes sure that the taxi at the other rank know that at his rank someone is waiting for Bara Hospital (that's where Sinnah must go). This means that the taxi does not have to wait for the other rank until it's full, because he knows that at Monte Casino, he still has passengers to pick up. My Dutch brains are immediately thinking: 'There is a system… Very nice!' 
 I'm waiting with Sinnah In the car and slowly there are several people who also want to join the same taxi as Sinnah. There are several taxis stopping, but apparently not the right one. Then the next taxi stops and quickly there are four people stepping in. Sinnah gets out but comes back again because the taxi rides away again. ' Wrong taxi? ' I ask her. 'No, I was too slow. ' What? We are here for fifteen minutes, you're 'logged in' and now you've apparently lost your spot? What does that guy do then? What exactly does he regulate? Not as organized as I thought. But maybe that's thinking too much as a Dutchie.
Sinnah nods a bit… Patience is and remains a beautiful virtue in this country. We'll just wait a little longer. A taxi arrives again, but not the right one. Impatient as I am I ask Sinnah whether she has a clue how long we have to wait exactly. Stupid question, because of course, she doesn't know either. We just have to wait until it's full. That could take 5, 10, 15 minutes, who knows? All the while, we're still waiting at this taxi rank and it feels a bit unpleasant. Two women in a big white sedan. Shot for an open goal. It  does remain Johannesburg, right? Sinnah says there are three more people waiting to go to Bara, still 11 to go. Well, at this pace, yes, it takes 3 hours to get home.
'How much is a one-way ticket?' 'R17'. 'So, what if I paid for the empty seats? Could the guy find a taxi that is willing to drive anyway?' 'Sure' says Sinnah. 'Would you go and ask?' I am beginning to get impatient. At the same time, I'm thinking: 'what if I am paying for the empty seats and the taxi driver will drive 500 m further and then waits there until his taxi is full?' What a negative thought. I don't want to think like that.. have faith in mankind. Within 5 minutes a taxibus is available! And an hour later I receive an app that she is safe at home which means the taxibus went directly to Bara without stopping. Money doesn't make you happy, but sometimes it does make sure you don't have to wait for a long time.